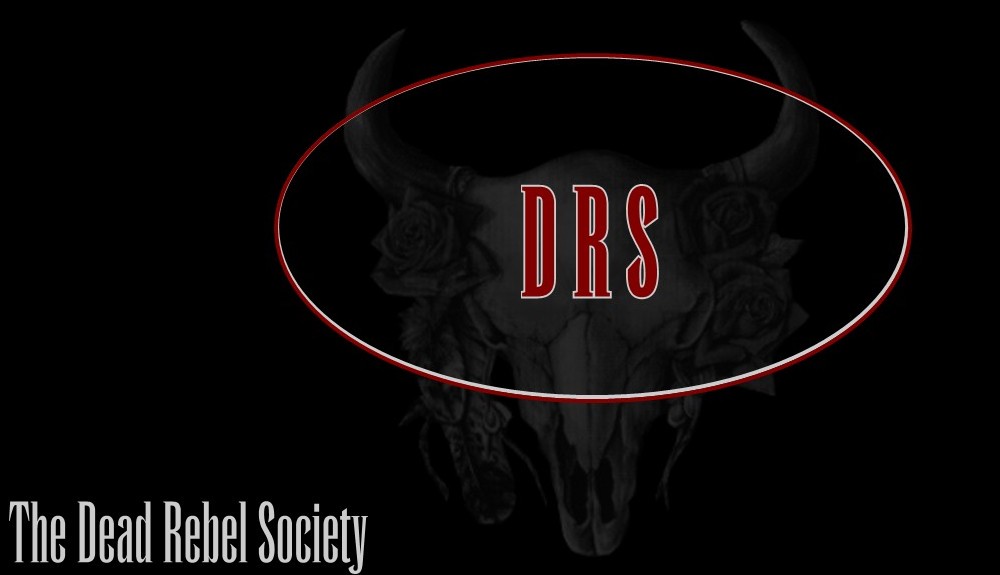 Turn back! Go away!

You won't get it.

You have reached the rather shaky grounds of an outspoken writers' site, called The Dead Rebel Society, where nothing is taboo and where nothing is too controversial to write about, talk about or just poke general fun at.
We pride ourselves in saying it like it is - whatever it  is - no holds barred.

Still interested? You're twisted like that. Click the logo, and God Speed, kid.

And, remember... if you can't take the heat, nobody invited you anyway.

Are you over 18? You have to be to enter our site. (Just in case we hook up.)

Kidding! About the hooking, not the age. See, you almost didn't get it already at the gate. Go away. You're obviously an idiot.